142 W. 19th Street
Four bedroom, two bathroom, single family home. Large front yard and nice rear patio with deck. Laundry room in garage, washer and drier included. Storage room; covered, off-street parking.

Rent $1440/month. Security deposit $1700. One year lease from June 1, 2016 through May 31, 2017.

Please refer to the Academic Year Lease page for applications procedures.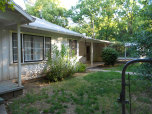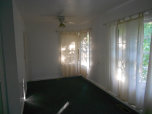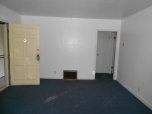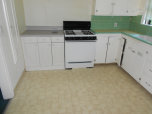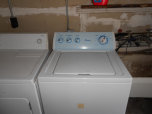 The property will undergo maintenance and be available for occupancy by June 15th. We would consider a one year lease beginning at that time or on July 1st. Our office is closed from May 20 until June 1, but if you are interested in renting the place, please contact us at admin@remco.us. We could process and approve applications, by email, during that period.